The TCU Rowing Team "Showed Up" in Austin, performing very well in Austin against a full field of University Crews.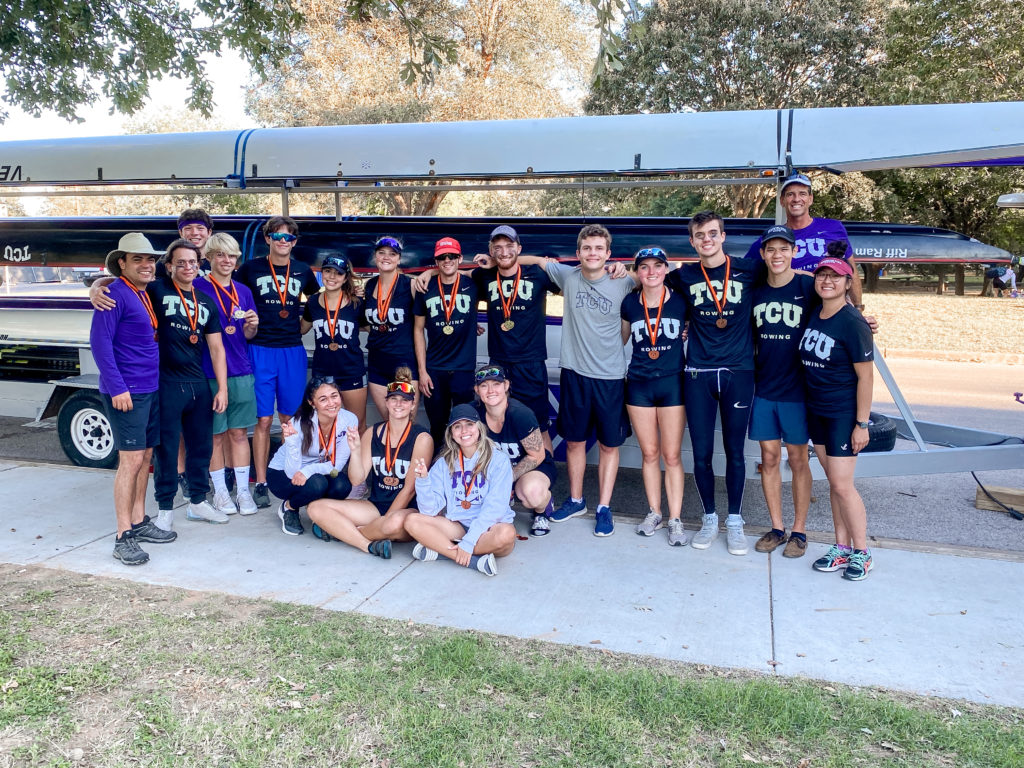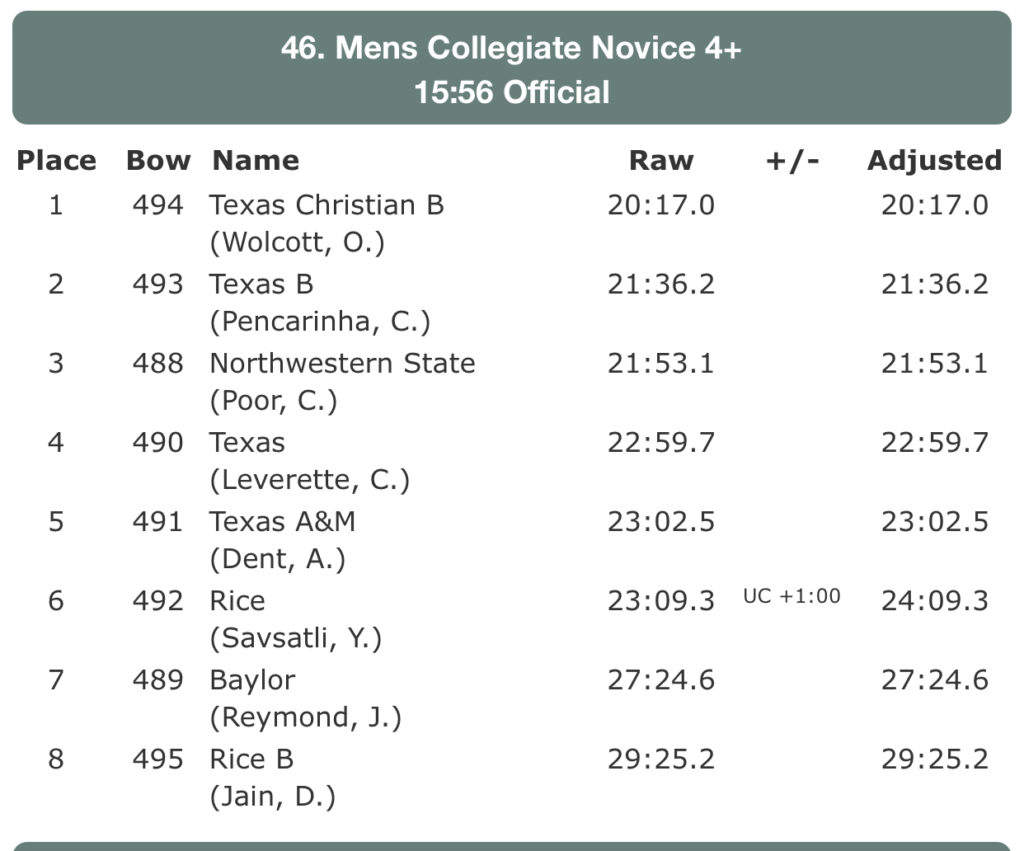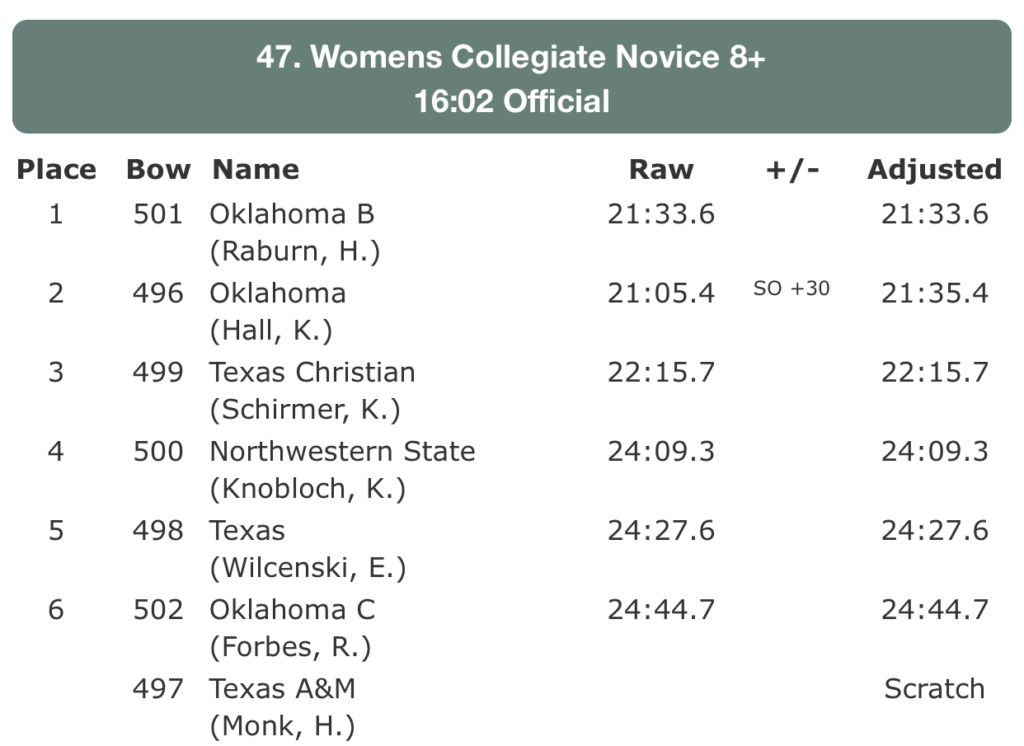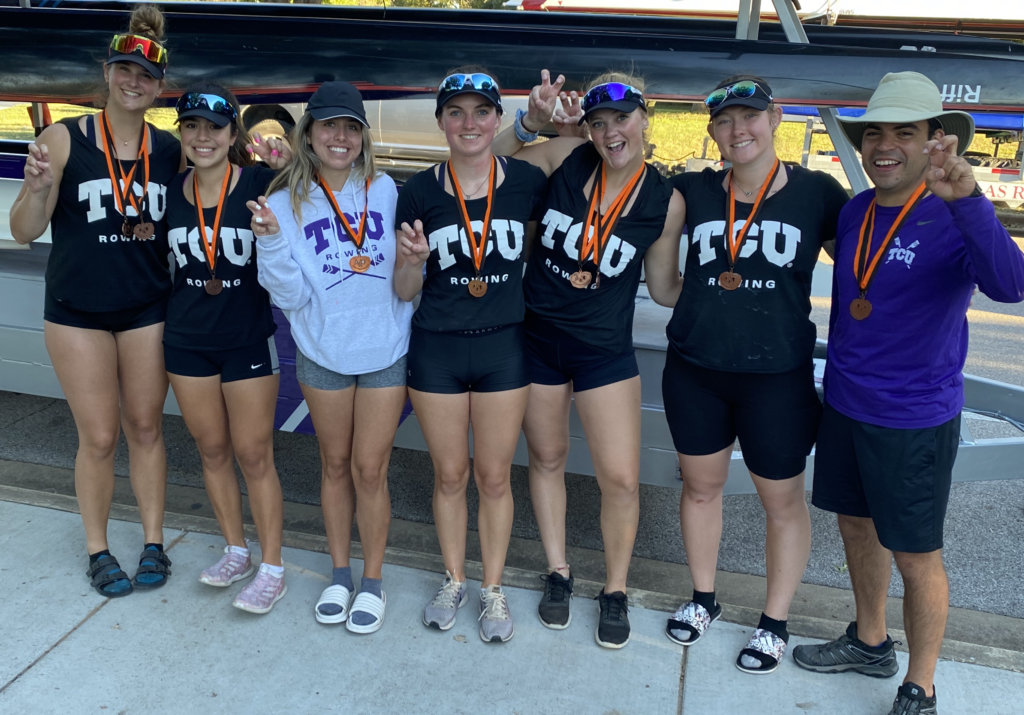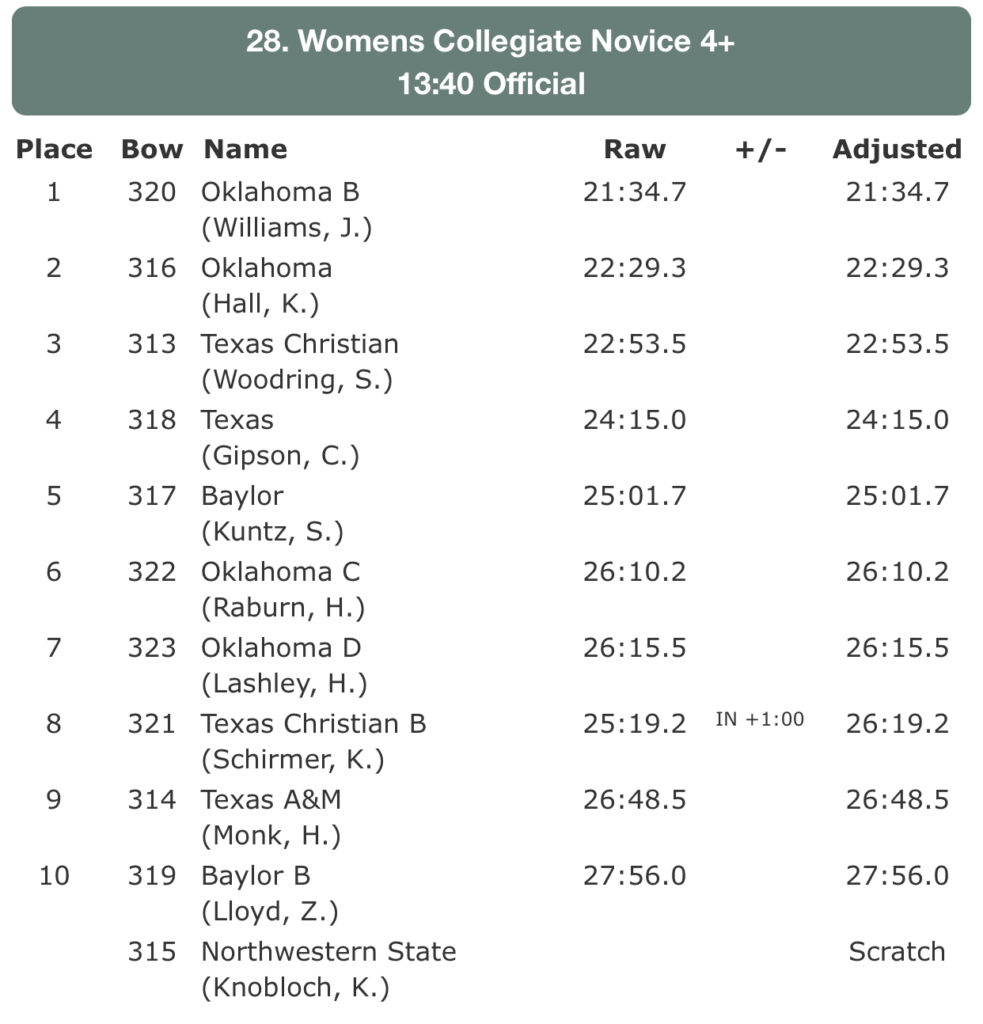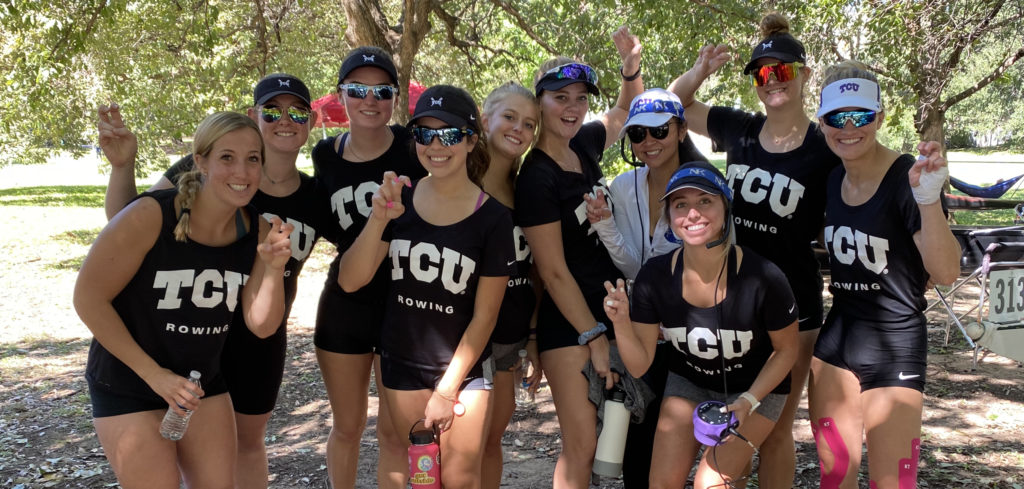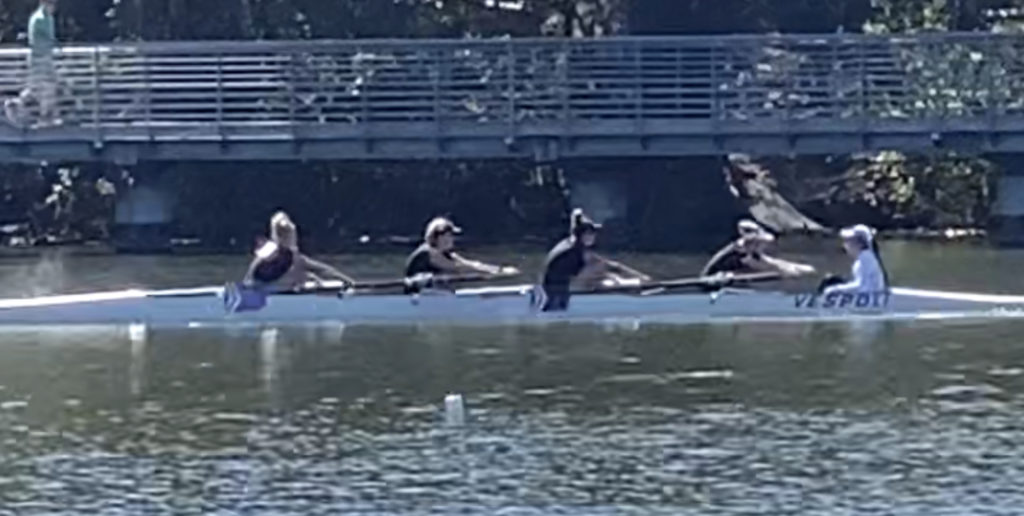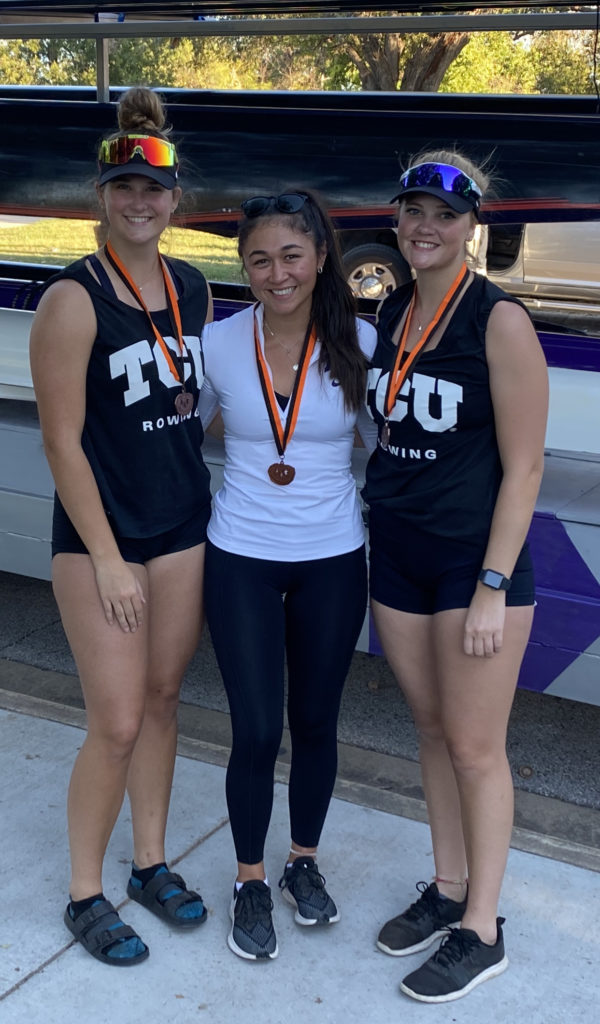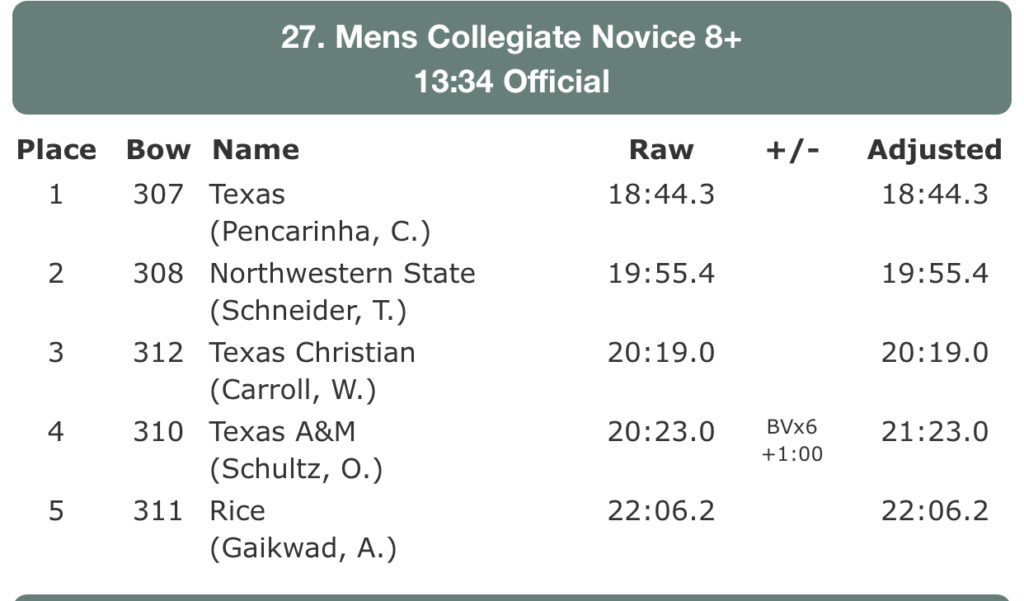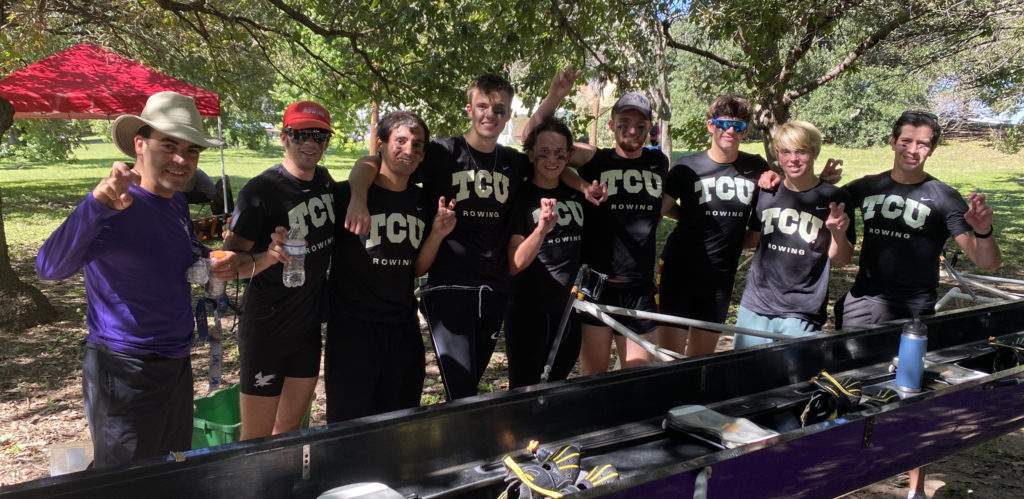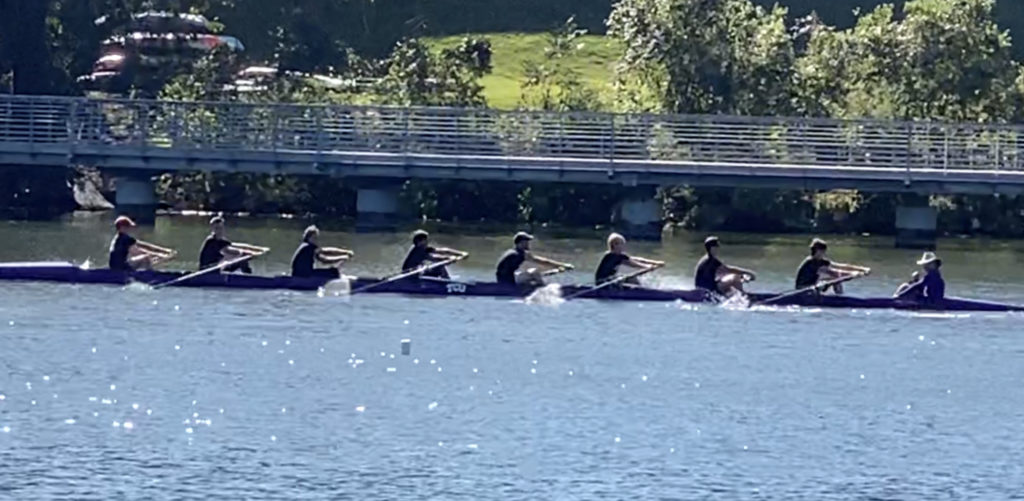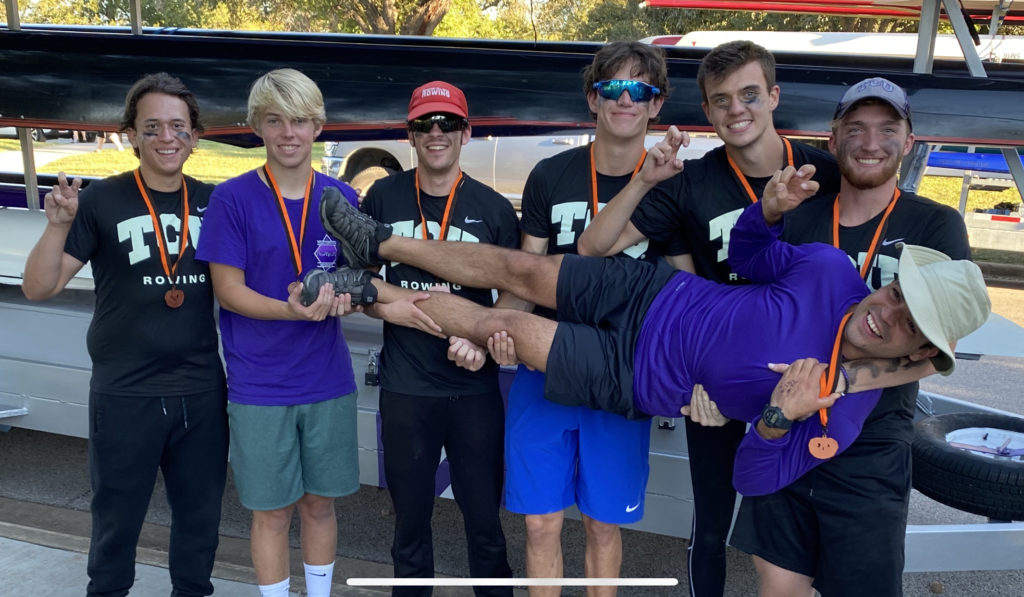 TCU had a special visitor in Austin.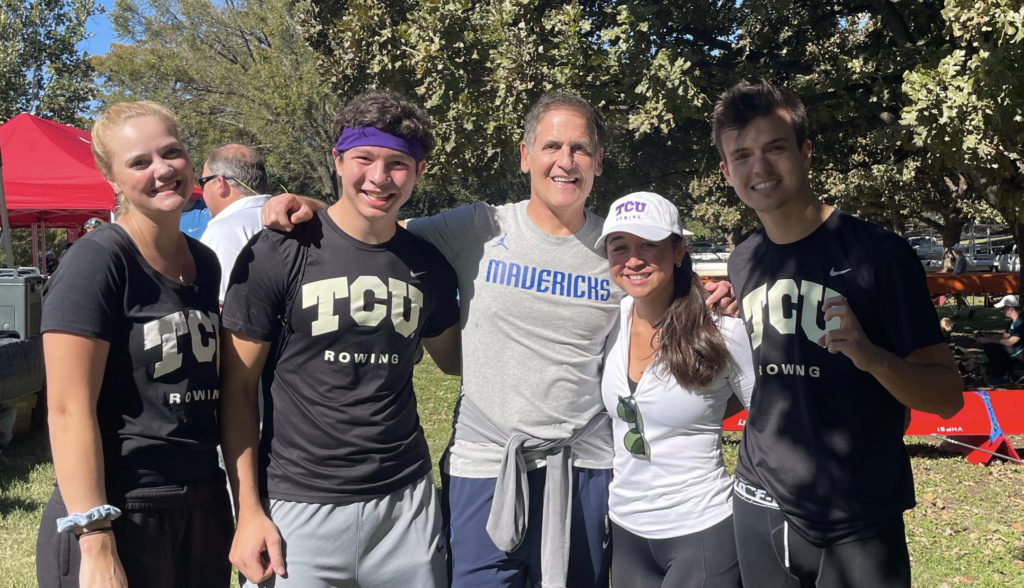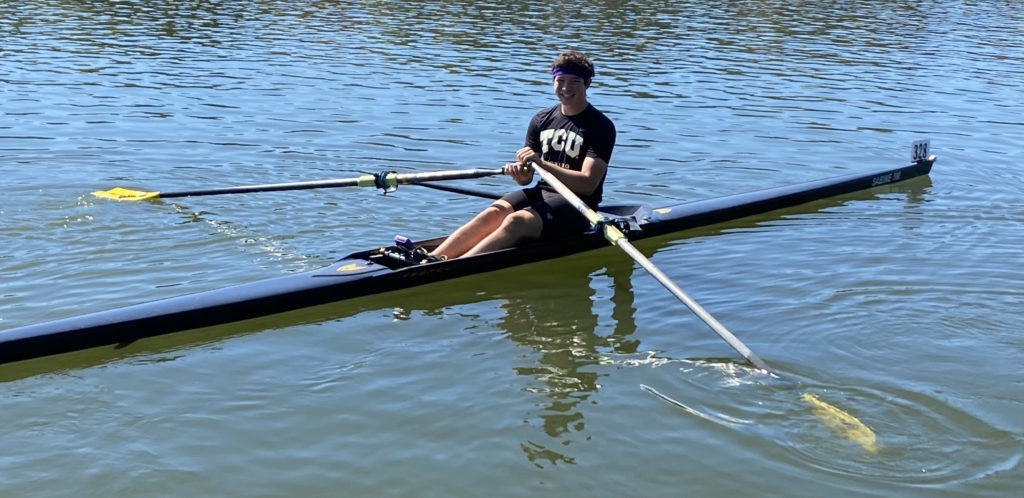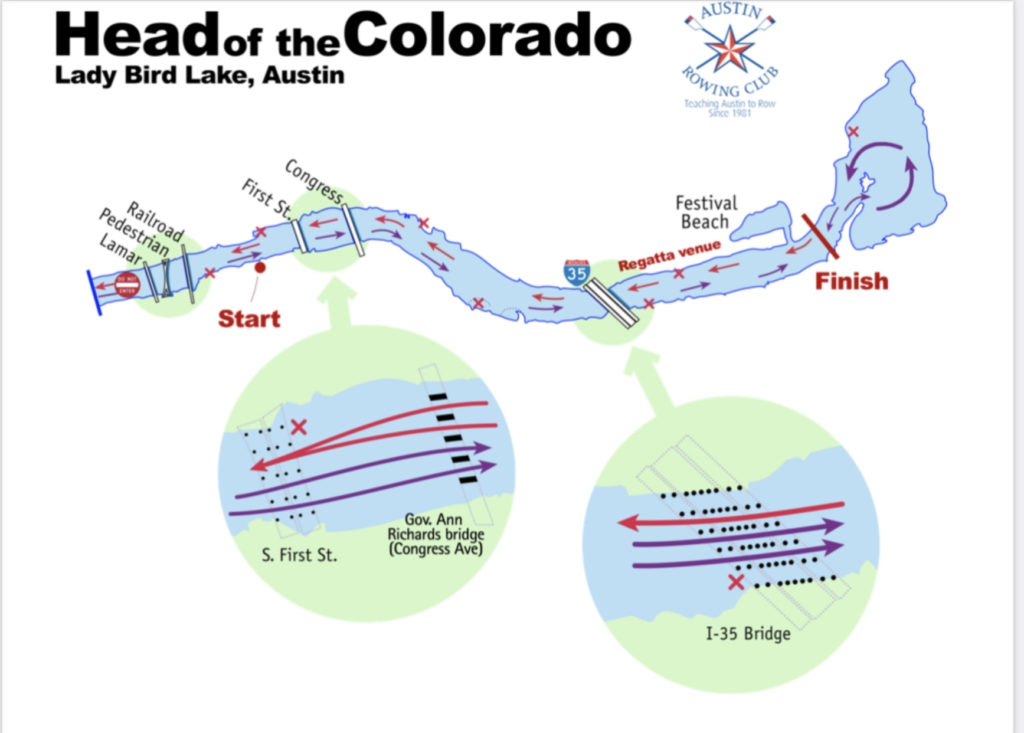 TCU had several other great races like our Varsity Men 4+  that had one of their best performances ever.  As you can see from the course map the big turn at the end of the race makes it a coxswains course.   You can see a full list of all the races here:https://herenow.com/results/#/races/20850/results
Congratulations to all. ROW FROGS!!!