Our Marine Creek Lake Rowing Facility:   This location is where TCU houses the majority of its sweep boats, including the 60' 8+s.   Use the address below in Google and it will get you onto the access road, which leads to the boat launch parking area.  Our boats and dock are at the end of the lot on the left side on the lot.
Google address:
TCC Lakeside Dr.   Fort Worth, TX  76179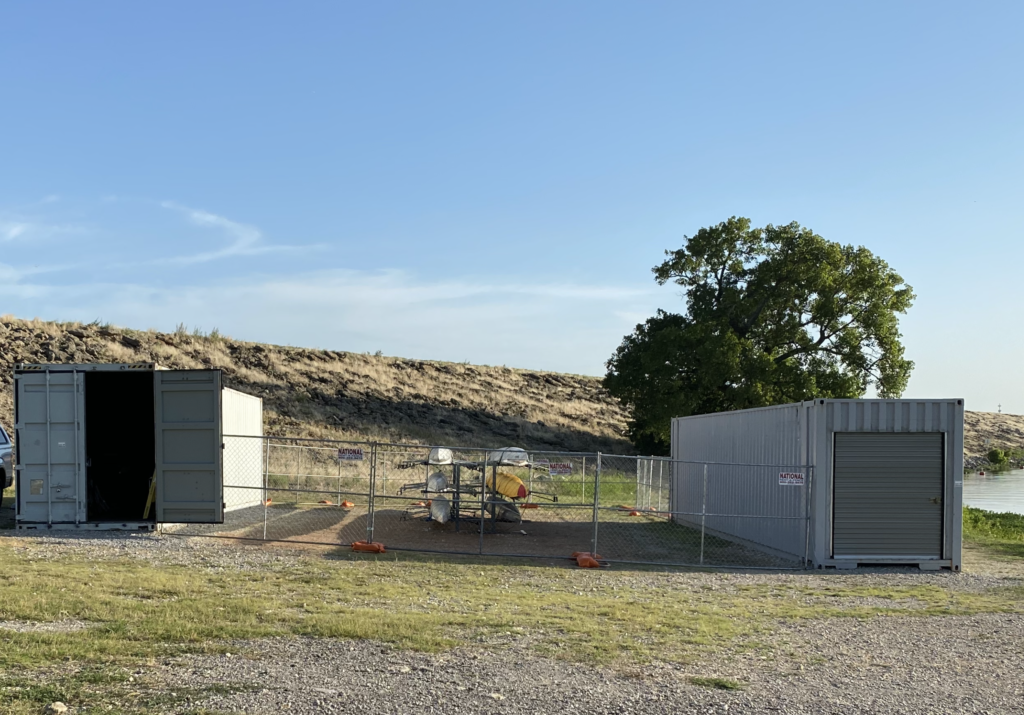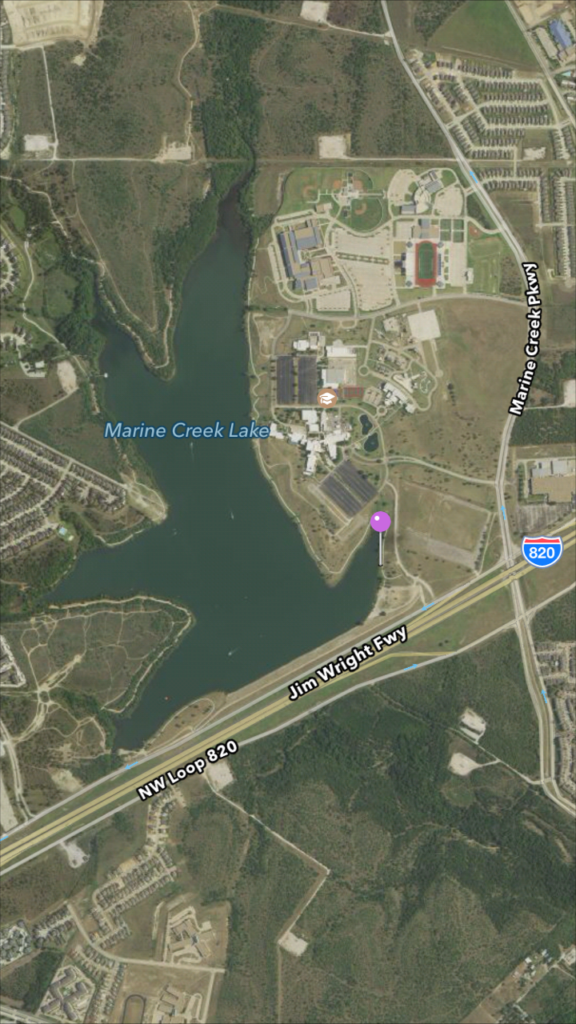 🚣🏼‍♀️🚣🏼‍♀️🚣🏼‍♀️🚣🏼‍♀️🚣🏼‍♀️🚣🏼‍♀️🚣🏼‍♀️🚣🏼‍♀️🚣🏼‍♀️🚣🏼‍♀️🚣🏼‍♀️🚣🏼‍♀️🚣🏼‍♀️🚣🏼‍♀️🚣🏼‍♀️🚣🏼‍♀️🚣🏼‍♀️🚣🏼‍♀️🚣🏼‍♀️🚣🏼‍♀️🚣🏼‍♀️🚣🏼‍♀️🚣🏼‍♀️🚣🏼‍♀️🚣🏼‍♀️
TCU's second Boathouse location is on the Trinity River @ Beach St. This facility is the primary location of the Fort Worth Rowing Club (FWRC).
Google address:
1503 Beach St.   Fort Worth