Diagram (below) is of the new Marine Creek Lake Rowing Facility. TWRD leased the land, and funds were provided by a donation from FWRC member Lee Smith. The two sea containers will house smaller boats, oars, and supplies. There will be a large rack between the containers that can hold six 8+, plus ample room for growth with additional rack space on the sides of the two containers.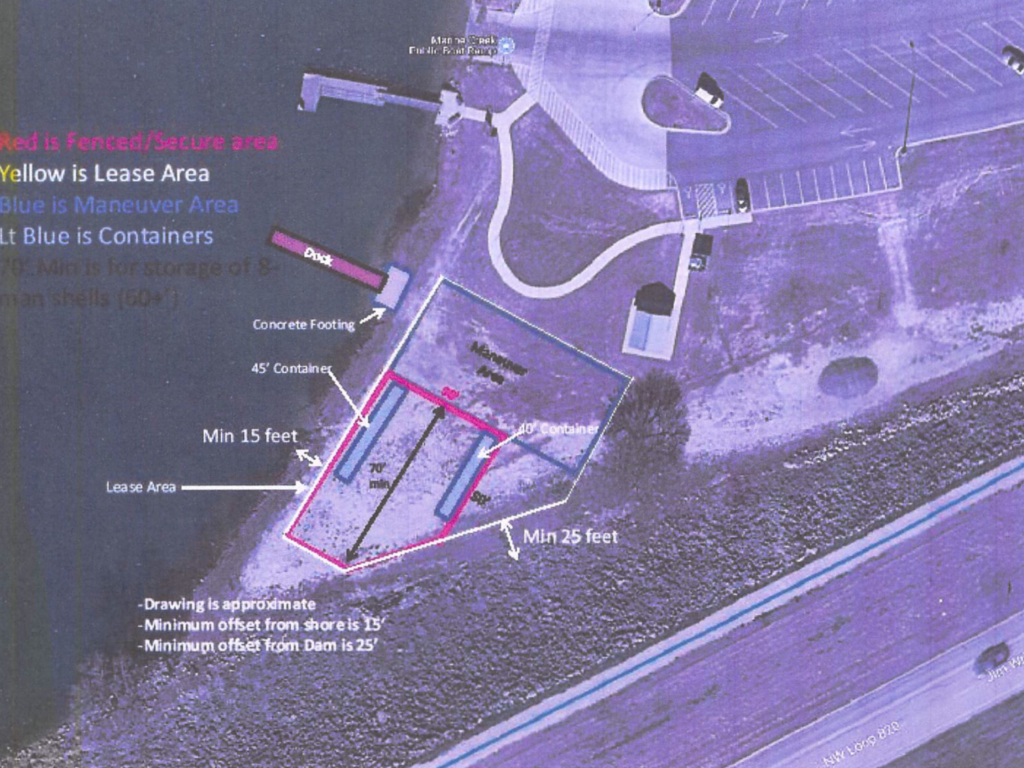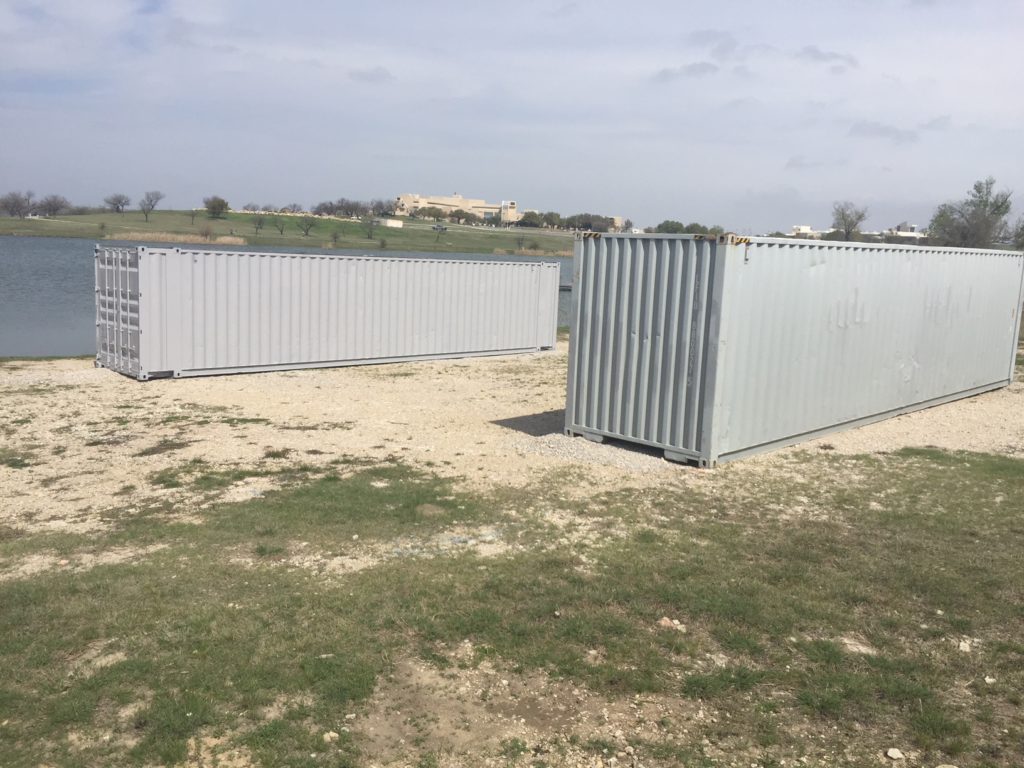 (Photo taken from Dam looking to north west)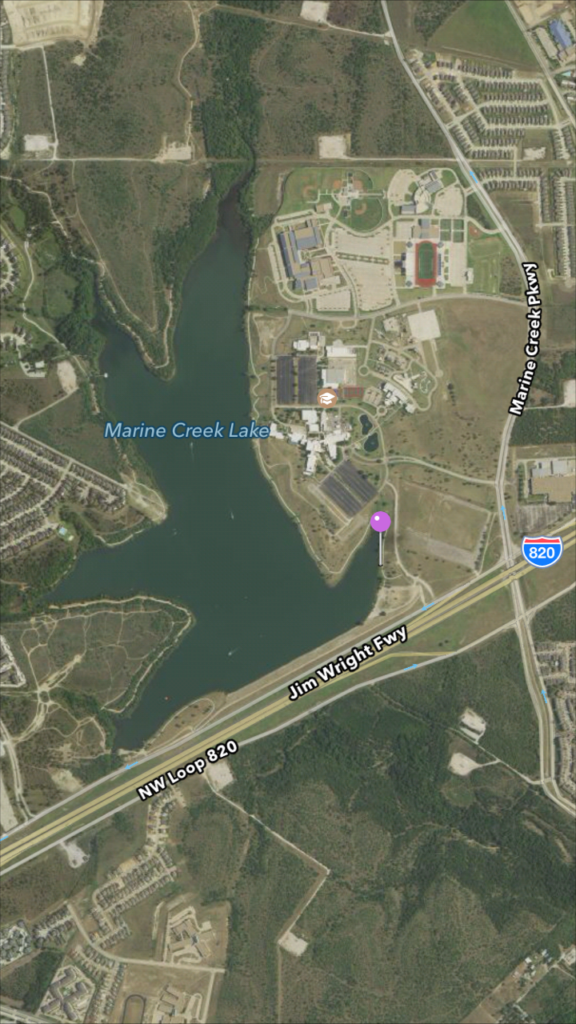 TCU currently rows at Marine Creek Lake (photo above), we will also be utilizing Beach St. facilities below at the Fort Worth Rowing Club (FWRC).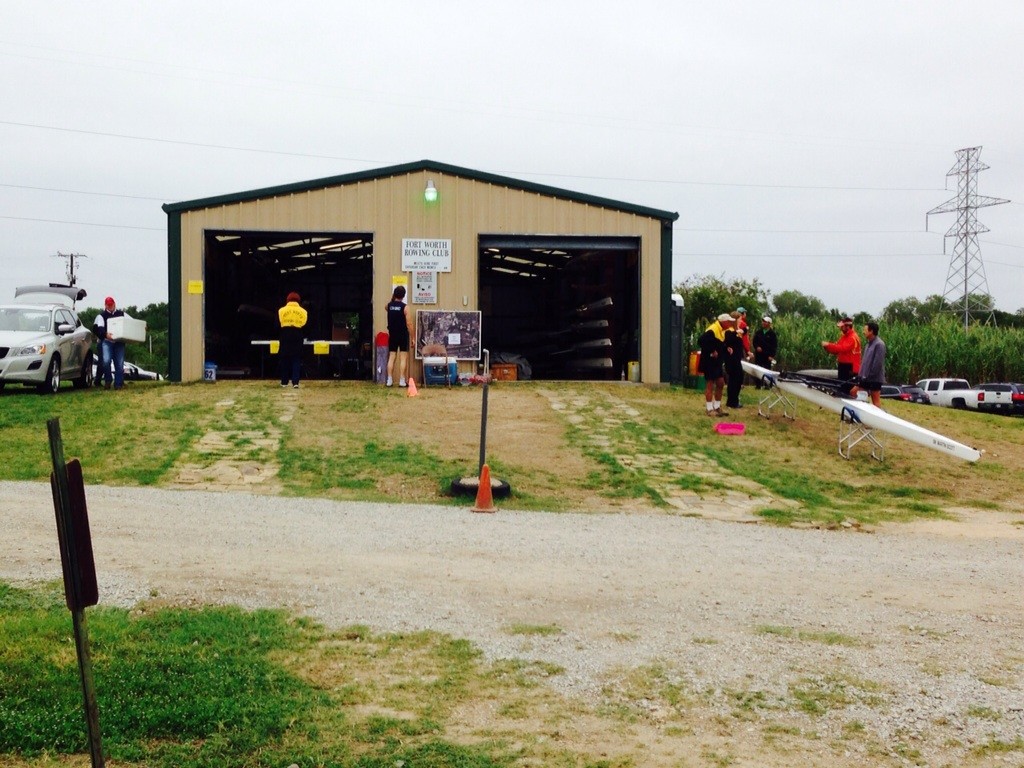 http://www.fortworthrowing.com/fwrc-relocation-information.html
—————————————————————–
FWRC Located: 775 Beach street Fort Worth, TX 76103